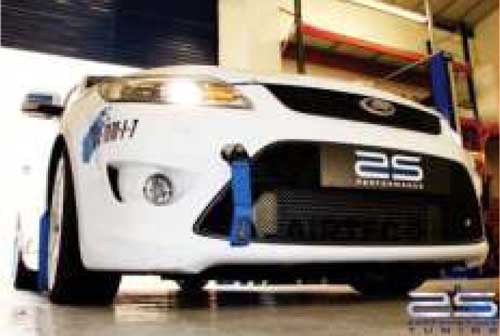 Royal packaging- One of the Best and Popular Towing Slings Manufacturers in India
ROYAL offer towing slings in both Webbing and Round Sling format with towing capacities upto slings are suitable for the towing/ recovery of diggers, trucks in snow, mud. sand .ditches etc. Suitable for any debogging application as they are made from either polyester webbing with sewn 50Ton MBS. Our towing eyes or a> a lightweight round sling. Each *Ung is available with a webbing or Tubular protective cover in the middle, Polyester eyes. It quickly attaches to a vehicle using either a shackle or has a sewn in hook each end.
FEATURES
Promotes safety
No dangerous hooks or metal parts
Absorbs die energy of sudden loading
Saves time
Saves money
Lightweight, flexible, easy to use and store.
DO NOT EXCEED TOWING SAFE OPERATING PRACTICES
Do not use a damaged or defective strap
Do not tie knots in strap Always protect straps from being cut by corners
Do not attach to bumpers and hot exhaust systems
Avoid dragging the sling along the ground
The strap will be permanently damaged if exposed to temperatures in excess of
Inspection Criteria for slings - inspect before each using and remove from service if any of (he following are visible:
Cuts on the face or edge of webbing
Holes, tears, snags or crushed web
Signs of excessive abrasive wear edges
Broken or worn threads in the stitch patterns
Any other visible damage which will cause the sling to loose its strength.
Read More