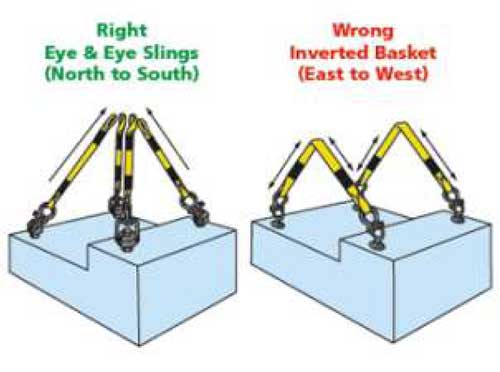 Adjustable Lifting Slings
Self adjusting to centre of gravity for lifting non uniform loads.
All specs as of Round Slings.
The heavy and should have double end.
Lifting heavy goods that could be damaged using heavy rough chain or wire rope slings? This is no longer a problem, Adjustable lifting slings were developed to lift objects where surface damage would be unacceptable such as a mega yacht or objects with newly painted surfaces, the soft polyester reduces friction and damage to surfaces ensuring goods remain in tip top condition when being transported. Another main advantage of soft slings over chains and wire rope is the huge reduction in the actual weight of the sling.
Royal Packaging Industries Manufacturer, Supplier, Exporter, Stockist, Dealer, Distributor of Heavy Duty Polyester Slings, Polyester Webbing Slings from Pune, Maharashtra, India.
Read More