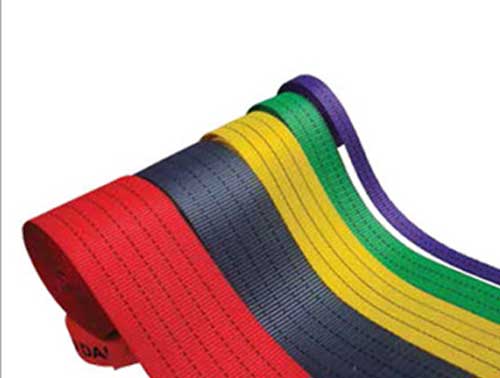 Royal packaging- One of the Best and Popular Dunnage Air Bag Manufacturers in India
We Royal Packaging industries from Pune, Maharashtra are leading Dunnage air bag manufacturers, and suppliers in India. We manufacture and supply an extensive range of Dunnage bags to various industries in a short time period. These bags are available in various sizes, designs, or standard cushions as per customer's requirements. As per industry norms and standards, we ensure to provide superior quality Dunnage bags in compliance to meet international standards.
To prevent damage of cargo while transporting, a Dunnage air bag is specially designed with tough and strong Kraft paper, PP woven and PP membrane. It fills the gap between cargoes in containers, closed railcars or trucks and protects the goods and cargoes. Based on different types of load and transport, a variety of Dunnage bags can be used to stabilize the cargo. Dunnage bags are suitable for modes of transportation.
What are the Benefits of our Dunnage air bag?
We offer the best quality Dunnage bags for all modes of transportations like by road, rails or sea. They are highly safe for both shipping and receiving end of transportation and also easy to use and install
100 % recyclable.
To install Dunnage bags, very less number of labors is required. Thus, it saves labor charges and costs.
We provide the premium quality Dunnage bags at reasonable prices.
It can be quickly inflated and reduces loading time.
Our Dunnage bags have higher moisture and puncture resistance, due to high quality material like polywoven is used.
Due to its high strength, they can maintain for entire journey and protect goods/cargoes while transporting.
Features and Specifications:
| | |
| --- | --- |
| Application | Packaging |
| Brand | Royal Packaging |
| Material used | Polypropylene |
| Sizes | As per customer's requirements |
| Available color | Brown |
Applications:
Transport and packaging industry
Read More